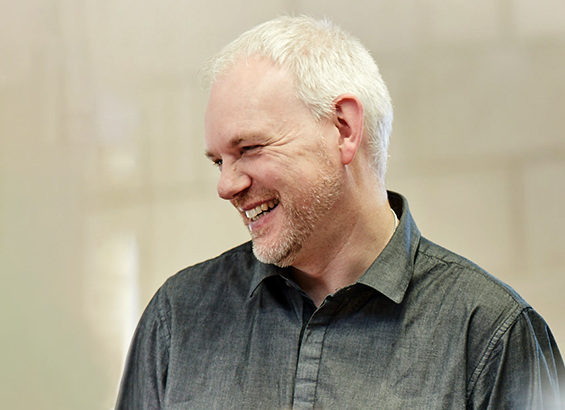 Director
Leeds
BA (Hons) Dip Arch M Arch RIBA
E: mark.sidding@watsonbatty.com

"In some ways, beautiful architecture is a side effect of what we do. It's more about creating betterment in lives, families and communities."
"My forte is creating inspirational learning environments, whether it's a nursery school or a multi-million pound higher education development. Over the last decade, our education portfolio has expanded hugely, and I'm proud to have been a key part of that.
Every project has a great story to tell, but Bradford's Science Technology Engineering and Maths (STEM) building will always be special for me. It was the first education building to achieve both BREEAM Outstanding and Passivhaus standards. The two benchmark sustainability credentials had never been held by a building of this type before. We were genuinely breaking new ground.
So you see, architecture doesn't have to be a big bold statement; it just has to make a positive difference. And I love the process: meeting people and making connections – joining up the dots to make things happen.
And there's so much going on in architecture at the moment, with new materials, processes and systems. And the industry is really starting to embrace a more collaborative approach to design and delivery. We still have a long way to go, but who knows where we'll be in 15 years time."